What should be in your birth bag?
One of my hypnobirthing clients recently asked when she should pack her hospital bag and it's a really good question. She is actually planning a home-birth but as we know birth can be unpredictable so it's always worth preparing for your Plan B. There's no right or wrong time to get sorted but you'll feel relieved when you know it's organised and I wouldn't leave it later than 36 weeks or so just in case.
Getting it right can make things easier in the long run and can make your hospital stay a little more pleasant. So here are my top tips to help make your life easier and more organised.
Before you start make a list and tick things off to help you keep on track.

· Rather than having one giant bag prepare two bags. One for you and one for your baby.

· Think about the things you will want to lay your hands on during the actual birth and make them easily accessible.

· Don't forget your birth essentials like hair-ties, lip balm, mini fan, water bottle & snacks

· If you have things which you'll be using in between times keep a note of them so you don't forget any essentials on the day.

· You probably won't have a lot of room in hospital so plan carefully. Decant wash bag things into travel containers (shampoo etc).

· Remember important home comforts like slippers (or flip flops) a good book or your favourite teabags.

· Don't forget your chargers, for your phone or kindle etc

· Make sure you involve your partner so when he's looking for something in your bag (possibly during labour in a dimly lit quiet room) he can find it easily.

· Always have your paperwork ready to go and well organised. You'll need your maternity notes and a couple of copies of your birth preferences.

· Make sure you have spare change for the car park and vending machines.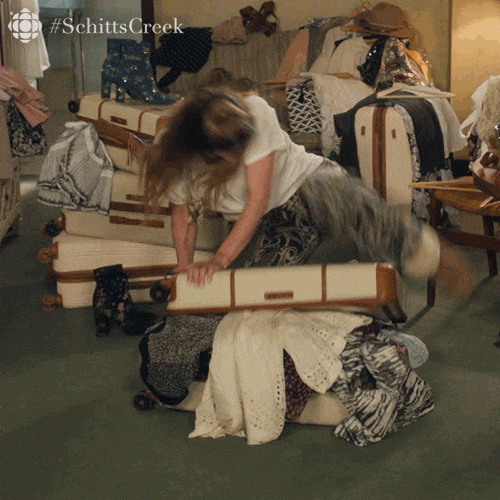 Hopefully you've found some useful ideas here on how to get yourself prepared. It's an exciting time-preparing for a new arrival and even more so as you've got the perfect excuse to go out and buy yourself a nice new bag.
Happy packing!
Call me on 0777334559 for a chat about my Doula or Hypnobirthing services!